02.11.21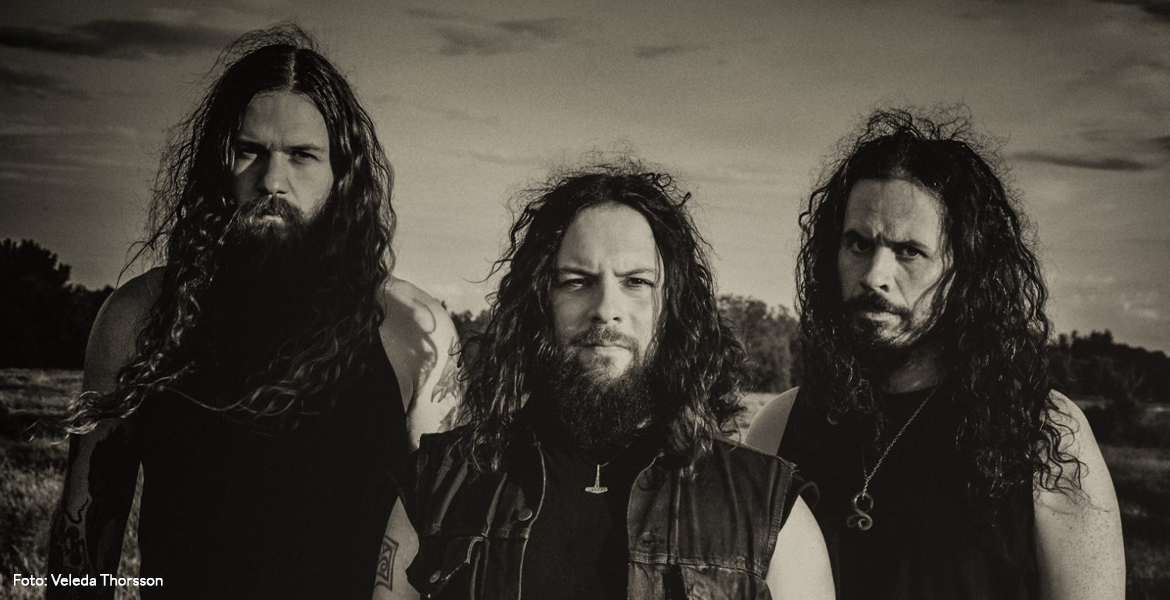 Konzert
Tickets für
WOLVES IN THE THRONE ROOM

Support: Blood Incantation, Stygian Bough 02.11.21 in Berlin, SO36
Tickets zu WOLVES IN THE THRONE ROOM
Berlin
---
Informationen
Hinweis: Das Konzert muss leider auf den 11.11.2022 in den Festsaal Kreuzberg verlegt werden! Alle bereits gekauften Karten behalten dabei ihre Gültigkeit!
Tickets sind weiterhin bei Eventim.de sowie an allen bekannten VVK-Stellen erhältlich!
Statement der Band:
WOLFCULT OF EUROPE. We've received the word from our European team: The Primordial Arcana European Tour has been rescheduled for 2022. We will blaze the fires brightly next year!
All tickets will remain valid. Our friends Blood Incantation will be replaced by an equally exciting act TBA