15.12.22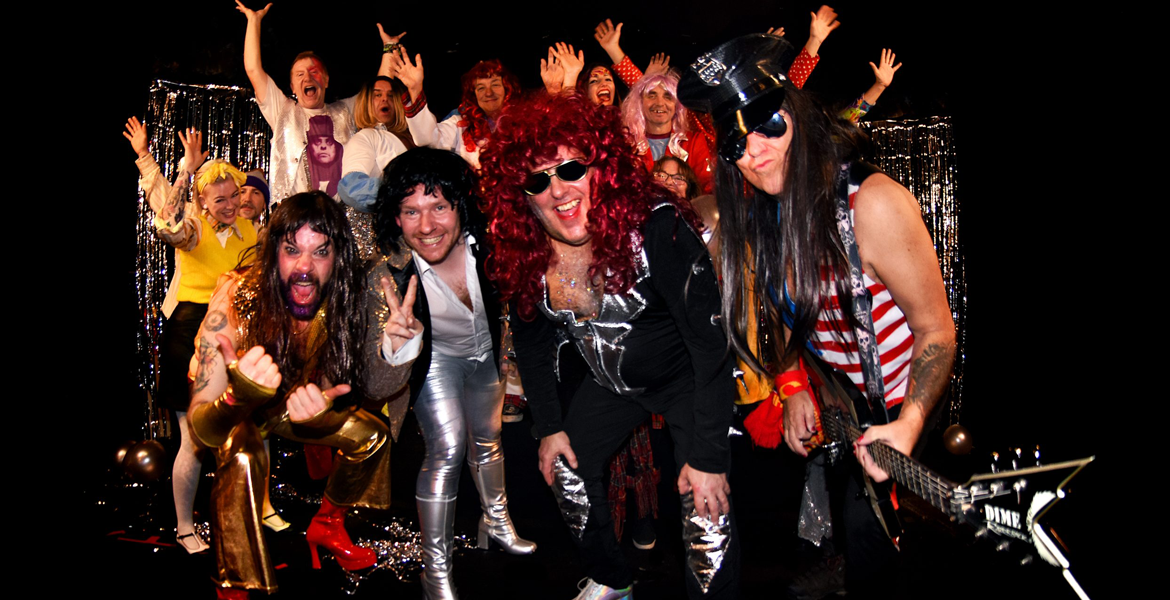 Konzert
Tickets für
PETER AND THE TEST TUBE BABIES

+ Local Support 15.12.22 in Berlin, SO36
Tickets zu PETER AND THE TEST TUBE BABIES
Berlin
Nachholtermin vom 17.12.20 / 16.12.21 | Tickets behalten ihre Gültigkeit
---
Informationen
Nachholtermin vom 17.12.2022 / 16.12.2021
Die Tickets behalten ihre Gültigkeit!


Peter and the Test Tube Babies sind ein Phänomen in Berlin:
Nach ihrer ausverkauften Show im Dezember 2019 im SO36 veröffentlichten sie im März 2020 ihr neues Album "Fuctifano", live und exklusiv in Berlin, und verkauften die Show nur 3 Monate später wieder aus.
Mag sein, dass manche glauben, es könnte das letzte Mal sein, die genialen Test Tube Babies um Band-Leader Peter Bywaters live erleben zu können, aber wahrscheinlich ist es einfach die Intensität von echtem Punk Rock ohne Schnickschnack und Allüren, die die Berliner zu schätzen wissen und deshalb Peter and The Test Tube Babies seit Jahrzehnten treu sind.