03.06.22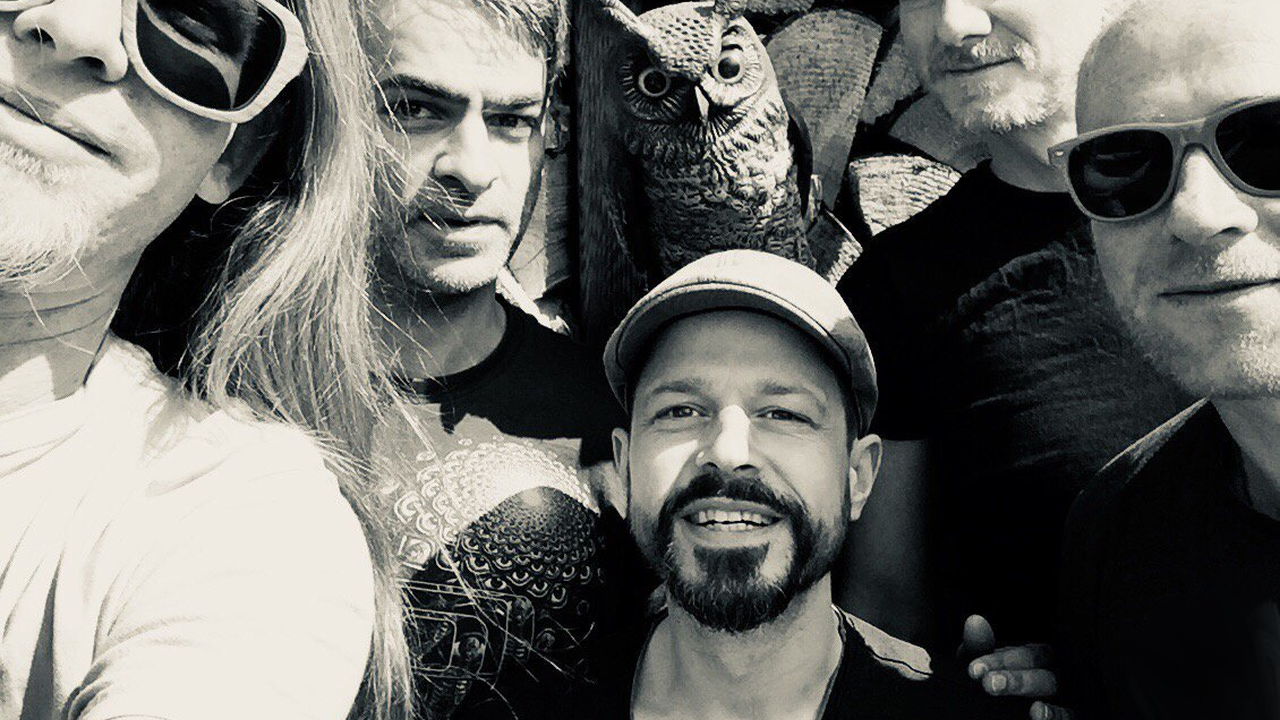 Nachholtermin vom 17.12.2021
Tickets für
DIE WALLERTS

Humppa Weihnachtszirkus 2021 03.06.22 in Berlin, SO36
Tickets zu DIE WALLERTS
Berlin
Tickets unter www.koka36.de & www.vinyl-a-gogo.de
---
Informationen
Die Wallerts - Humppa Weihnachtszirkus 2021
Olympische Spiele in einem ungeraden Jahr?
WSOP im November??
Das können Die Wallerts auch!
Das Wallerts-Weihnachtskonzert 2021 findet am 3.6.2022 statt.
(Für 17.12.21 erworbene Karten behalten natürlich ihre Gültigkeit.)
Das wird da humppasteste Wiedersehen seit es Weihnachten gibt! Auch das einzig echte Schnapsgirl, der taube UHU und der singende Nikolaus feiern mit den treuen Fans im legendären SO36!
Sichere Dir jetzt die raren Tickets und werde Teil des unglaublichen Humppa-Weihnachtszirkus im großartigen SO36 im Herzen West-Friedrichshains!
Präsentiert von Berlinmusiker.de:
www.berlinmusiker.de
www.diewallerts.de
www.so36.de
(2G-Veranstaltung - nur gegen CoVid19 Geimpfte und davon Genesene erhalten mit entsprechendem Nachweis Zutritt).
******************************
ACHTUNG 2G+ EINLASS NUR MIT EINEM GÜLTIGEN DIGITAL VERIFIZIERBAREN IMPFZERTIFIKAT ODER NACHWEIS DER GENESUNG, IN KOMBINATION MIT EUREM PERSONALAUSWEIS UND EINEM TAGESAKTUELLEN, ZERTIFIZIERTEN SCHNELLTEST. AM SCHNELLSTEN GEHT ES BEIM EINLASS, WENN IHR AUCH DEN TEST IN EINER DER GÄNGIGEN APPS HINTERLEGT, SO DASS WIR NUR DEN QR CODE SCANNEN MÜSSEN.
ATTENTION 2G + ADMISSION ONLY WITH A VALID DIGITALLY VERIFIABLE VACCINATION CERTIFICATE OR PROOF OF RECOVERY, IN COMBINATION WITH YOUR IDENTITY CARD AND A DAILY, CERTIFIED RAPID TEST. THE FASTEST WAY TO GET IN IS IF YOU ALSO SAVE THE TEST IN ONE OF THE POPULAR APPS SO THAT WE ONLY HAVE TO SCAN THE QR CODE.