20.09.22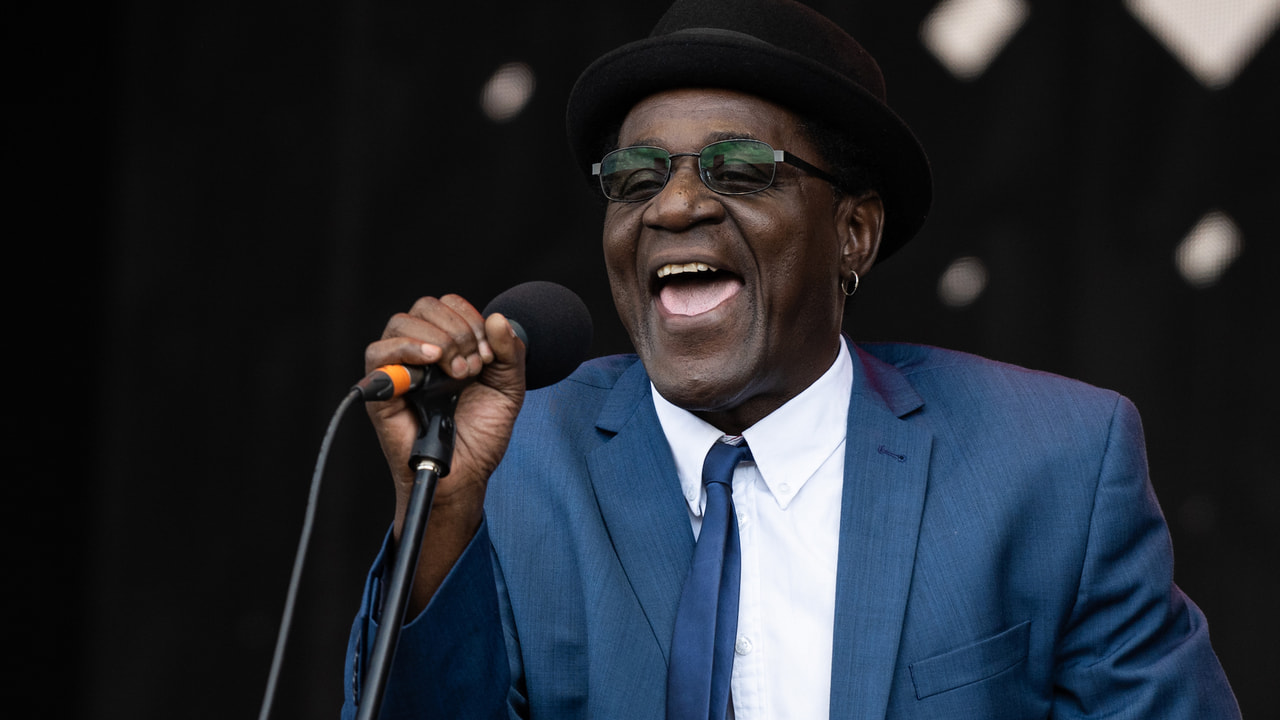 Konzert
Tickets für
NEVILLE STAPLE (FROM THE SPECIALS)

+ Special Guest 20.09.22 in Berlin, SO36
Tickets – NEVILLE STAPLE (FROM THE SPECIALS)
Berlin
---
Informationen
ACHTUNG DIE VERANSTALTUNG FÄLLT AUS!
"Thank you so much to all the fans that bought their tour tickets early, but unfortunately, due to many post-pandemic factors, the advance tour margins have not been met in time to secure this tour for 2022. We have no choice but to cancel the dates until things improve. We will update you when new dates are confirmed. We thank you all for your understanding"
(Sugary & Neville Staple )
FROM THE SPECIALS starring NEVILLE STAPLE, the Legendary front man of The Specials, Fun Boy Three and Special Beat and his top class band. Also known as The Original Rude Boy, Neville celebrates 40 years of his super music career, and of the beginning of the 2-Tone movement. Awarded with an Honorary Doctorate by Arden University in July 2019, Neville Staple is credited with changing the face of popular music not only once but twice. His UK and International career in the music industry, is well documented and started out from the early days with Ray King, Pete Waterman (OBE), The Coventry Automatics and his Jah Baddis Sound System, before taking to the stage as a frontman of The Specials and performing at the famous tour with 'The Clash' and Bernie Rhodes. He has performed, written or produced, highly acclaimed and hit albums and singles, along with TV and film soundtracks, including performing on a song for the 2019 Spiderman blockbuster film and more music releases in 2020 and beyond. His musical awards also include MOJO, NME, Gold, Silver & Platinum Discs and a lifetime achievement award from Foxford School in his home City of Coventry (birthplace of the 2-Tone Movement). He is celebrated as a living legend. Neville states, "I remember the massive reactions to the hit songs like Ghost Town, Too Much Too Young and Gangsters, and fans still write to me about my rugged, energetic and fun stage presence. The way we bring ska to the mainstream is by mixing Jamaican music with the English punky style. I love performing live and always include my Specials hits, along with other classics and career favourites. Every show is like a massive party, where the brilliant fans love to dance, stomp or sing-along. I was so proud to become an official Doctor of Music recently too. Dr Rude Boy! How cool is that!" "Boomtown whipped up by Neville Staple..!" Financial Times "Out on his own, still pretty special" Record Collector Neville continues to write, perform, collaborate and produce new music, including alongside his wife, Christine 'Sugary Staple', and his 2-Tone legacy is huge. The music that fused traditional Jamaican ska and reggae music and style, with punk rock attitude, energy and musical edge. The movement helped to transcend and defuse racial tensions in Thatcher-era Britain and still resonates in today's Brexit uncertainties. The actual black and white chequered imagery of 2 Tone has become almost as famous as the music itself. Neville has worked with other top International and mainstream artists too and his work is regularly shared on mainstream TV, Films, Radio and exhibitions, reflecting his highly successful career. His bestselling autobiography, THE ORIGINAL RUDE BOY, was published by Aurum Press in 2009. Neville and the band are currently promoting anti-knife crime, during their UK and International tours, which follows the highly publicised and recent fatal stabbing of Neville's 21-year-old grandson. Neville Staple and Sugary also work with schools, charities and youth groups, providing awareness talks, performance tips, music lesson guest-tuition and fund-raising activities. He is also a patron of the Coventry Music Museum at the 2Tone Village, Cefovid Uganda and is an Ambassador for various charities including Musicians Against Homelessness.