14.02.22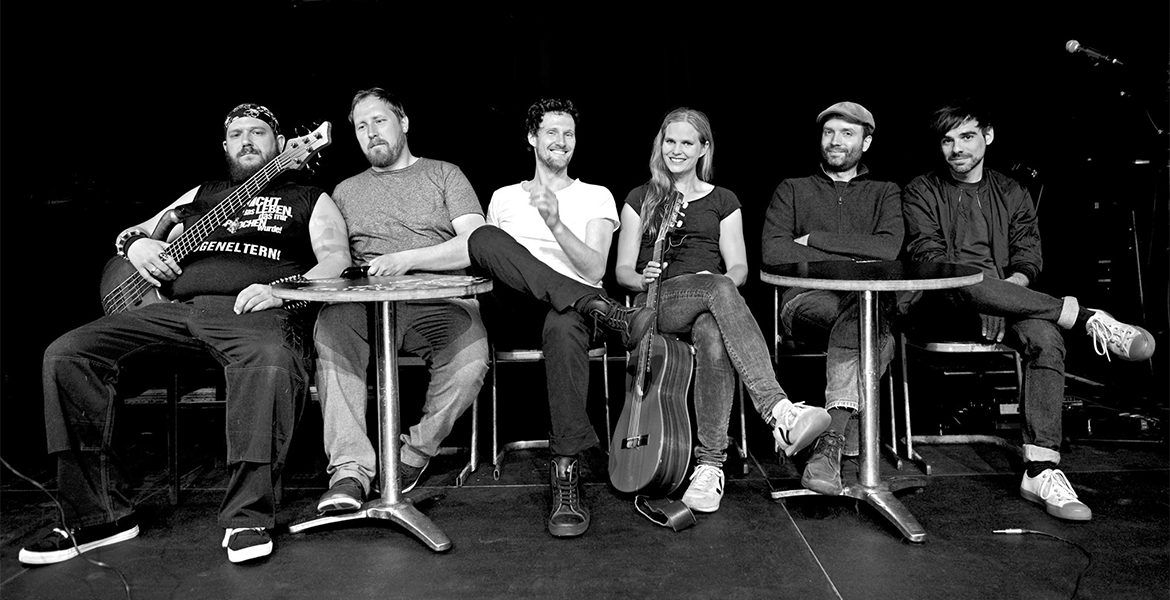 Event
Tickets für
LESEDÜNE

Die Lesedüne ist eine Lesebühne.Systemrelevanter Humor 14.02.22 in Berlin, SO36
Tickets – LESEDÜNE
Berlin
---
Informationen
ACHTUNG 2G+ EINLASS NUR MIT EINEM GÜLTIGEN DIGITAL VERIFIZIERBAREN IMPFZERTIFIKAT ODER NACHWEIS DER GENESUNG, IN KOMBINATION MIT EUREM PERSONALAUSWEIS UND EINEM TAGESAKTUELLEN, ZERTIFIZIERTEN SCHNELLTEST. AM SCHNELLSTEN GEHT ES BEIM EINLASS, WENN IHR AUCH DEN TEST IN EINER DER GÄNGIGEN APPS HINTERLEGT, SO DASS WIR NUR DEN QR CODE SCANNEN MÜSSEN.
ATTENTION 2G + ADMISSION ONLY WITH A VALID DIGITALLY VERIFIABLE VACCINATION CERTIFICATE OR PROOF OF RECOVERY, IN COMBINATION WITH YOUR IDENTITY CARD AND A DAILY, CERTIFIED RAPID TEST. THE FASTEST WAY TO GET IN IS IF YOU ALSO SAVE THE TEST IN ONE OF THE POPULAR APPS SO THAT WE ONLY HAVE TO SCAN THE QR CODE.

*****************************************
Die Lesedüne ist Berlins größte Lesebühne. Alle zwei Wochen präsentieren sie systemrelevanten Humor in Form von neuen Texten und Liedern.
www.leseduene.de

Eintritt: 7 € + Ticketgebühr

Es gilt die 2-G-Regel! Der Nachweis einer Impfung oder Genesung muss vorgezeigt werden. Außerdem findet die Lesedüne mit reduzierter Sitzplatzzahl statt, damit Mindestabstände eingehalten werden können.

Geöfdert durch den Sonderfond des Bundes für Kultur.