07.08.22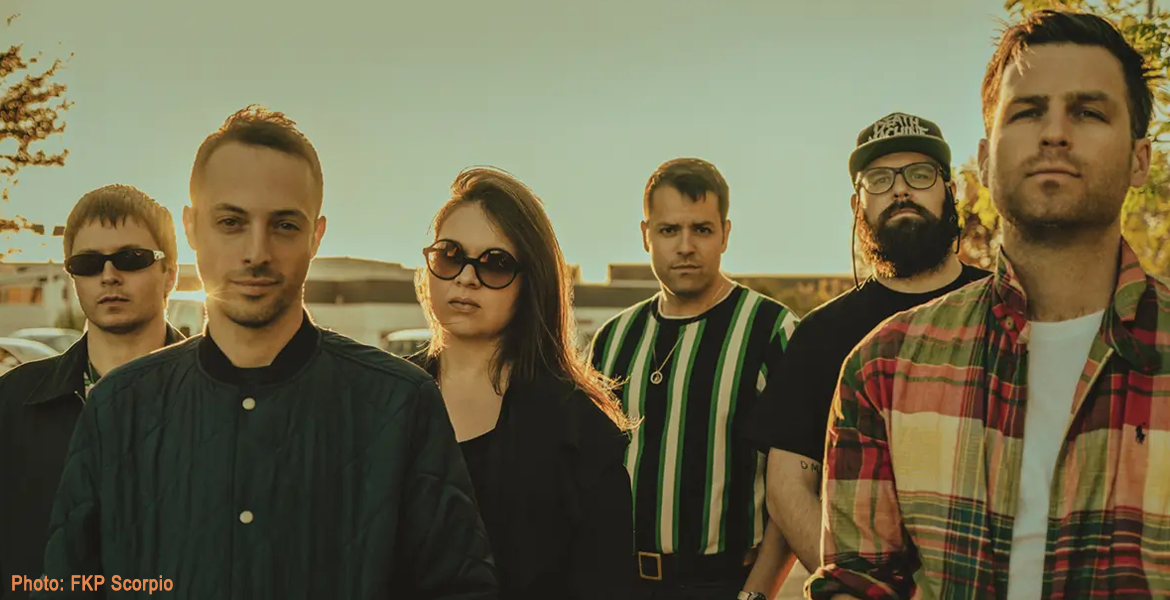 Konzert
Tickets für
FUCKED UP

Hardcore Punk 07.08.22 in Berlin, SO36
Tickets zu FUCKED UP
Berlin
Tickets unter www.koka36.de & www.dodotickets.de
---
Informationen
Polaris Music Prize winners Fucked Up are a band from Toronto, Ontario, Canada. They endorse a distinct style of hardcore punk and experimental rock music that has kept them firmly in the limelight of the alternative music world since their formation in 2001.
Formed out of other various bands on the punk scene in Toronto at the beginning of 2001, Fucked Up, have solidified their place amongst from of the greats in the music industry. After putting a demo tape together, they released a series of 7" records, starting with "No Pasaran" in May 2002, "The Police" in May 2003, and then "Dance of Death" and the "Litany" EP in 2004. Following this series of releases, the band released a 12" record entitled "Looking for Gold". It was just sixteen minutes long with no credits, notes or song titles.
The band signed to Jade Tree Records in to release the album in the autumn of 2006, which had a distribution deal with Warner Music Group. The band embarked on a European tour, and made their television debut on MTV. They were introduced as "Effed Up". Due to the audience moshing, there was a $2000 bill in damages. MTV banned moshing at future MTV Live performances due to the incident.
They signed to Matador Records in 2008, and released their single "Year of the Pig", which resulted in the band touring yet again throughout the UK and the US. By the end of the year, it was time for Fucked Up to release their sophomore album. "The Chemistry of Common Life", which received plenty of critical acclaim throughout many publications. Nearing the end of 2008, the band took part in the Festival of Fuck alongside other bands with the "f" word in their band name.
In 2011, the band finally toured Australia taking part in the Soundwave Festival. They played shows along side acts far from their genre such as Polar Bear Club, H20, Trash Talk. They also released their third full-length album "David Comes to Life". It peaked at 83 on the Billboard 200 in the US. It was later named Spin magazine's number 1 album of 2011.
On June 3rd 2014, the band released their fourth album, "Glass Boys".

https://www.fuckedup.cc/