10.02.23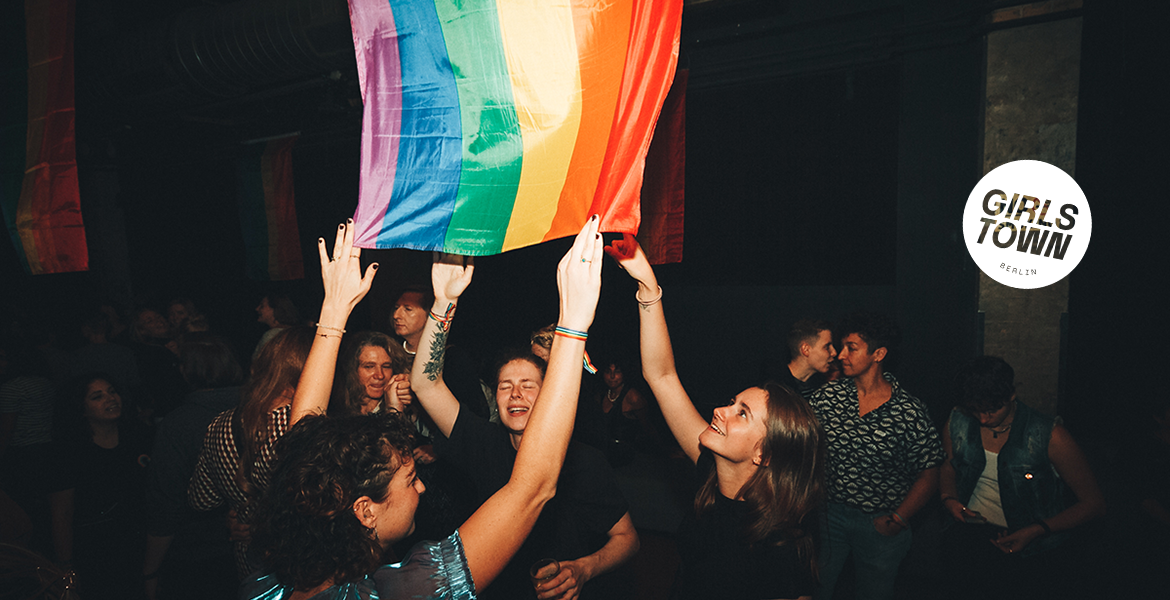 Party
Tickets für
GIRLS TOWN

Happy Weekend Edition 10.02.23 in Berlin, SO36
Tickets – GIRLS TOWN
Berlin
Tickets bei https://ra.co/events/1641790
---
Informationen
TICKETS: https://ra.co/events/1641790

DJs:
Ployceebell
Lennox
Krizzi with the k!

(Pop / Hip Hop / Classics)

Tanzen ab 19 Uhr an einem Freitagabend - für viele von euch geht ein Wunsch in Erfüllung, oder?
Am 10. Februar öffnen die Türen zu GIRLS TOWN jedenfalls früh. Dafür ist um 2 Uhr bereits Schluss. Alles was dazwischen passiert, wird mal wieder herrlich.

Wir freuen uns auf unsere Resident DJs Krizzi with the k!, Lennox und Ployceebell. Alle drei sind quasi alte Hasen und wissen ziemlich genau, was euch auf dem Dancefloor glücklich macht. Das SO36 in Kreuzberg hat außerdem ausreichend Platz für Freudentänze und andere Arten der Begegnungen amouröser Art. Denn dafür kommen wir ja an dem Abend auch zusammen - für die Liebe.

In diesem Sinne - See you on the dancefloor.
#loveislove

https://www.girlstown-berlin.de/

::DOOR POLICY::

Die Veranstaltung ist eine FLINTA Party. Wir verstehen uns als ein Schutzraum für Frauen, Lesben, inter-, trans- und bisexuelle Weiblichkeiten und nonbinäre Personen. Queere und schwule Freunde sind willkommen! Unsere Türsteher:innen haben jedoch das Recht, männlichen Begleitungen, die nicht passend scheinen, den Zutritt zu verwehren.