09.10.22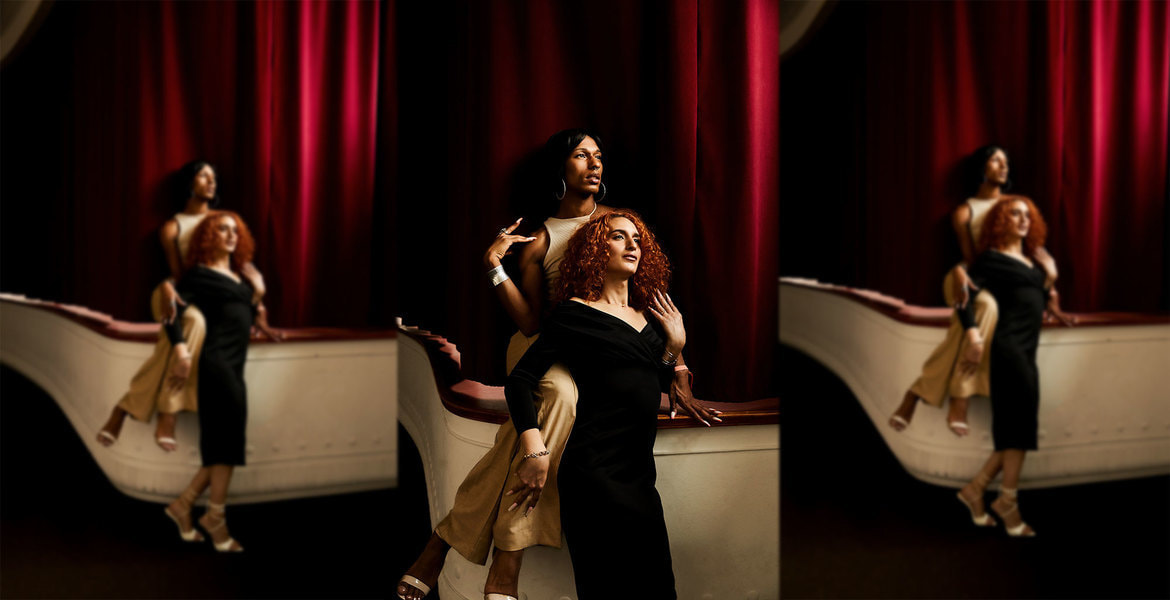 Event
Tickets für
THE TRANS* IDENTITY CELEBRATION KIKI BALL PART II

presented by Ria Mermaid / Saint Laurent 09.10.22 in Berlin, SO36
Tickets – THE TRANS* IDENTITY CELEBRATION KIKI BALL PART II
Berlin
---
Informationen
The Trans* Identity Celebration Kiki Ball Part II
presented by Ria Mermaid / Saint Laurent
As one of the first Transwomen in German Ballroom, Ria Mermaid / Saint Laurent wants to honor Trans Identities from the scene of those we lost as well as the Trans Identities that are still active and contributing to the Ballroom Community. This event strives to acknowledge, value and respect especially Trans Identities who are Pioneers, Trailblazers and Leaders in Ballroom. The Ball is a remembrance, but also a celebration of those who have paved the way for future generations to continue their line of heritage.
TIME TABLE
2:00pm Panel Talk
3:30pm Entrance Ball
4:00pm LSS
9:00pm Ball end
NO Filming allowed at this event !!!
Judges:
Mandhla Laveux
tba.
tba.
Host/Commentator:
DJ: CEEKAY JUICY COUTURE
Theme of the night
Dress up and pay tribute on the floor to Legendary or Iconic Trans* Identities of the US Ballroom Scene. Tonight you are performing for them!!!!
For your 10s we want to see a printed version of the Name of your chosen FQ or trans men - Mandatory !!!!!!!
Your homage on the floor can be recreating an Iconic Look, embodying their essence or showing them how THEY influenced what you bring to the floor now!
CATEGORIES IN ORDER
BEGINNERS RUNWAY
Tag Team OTA
FACE
Tag Team OTA
FQ
Non Binary
BEGINNERS PERFORMANCE
Tag Team OTA
RUNWAY
Tag Team OTA - European and / or All American
FQ European Runway
Trans Men All American
BODY
Tag Team OTA
FQ
Trans Men
BREAK
PERFORMANCE ON HOUSE MUSIC
Tag Team OTA
EVERY DAY REALNESS
Trans Men
FQ
BQ
Drag
Butch
FQ PERFORMANCE
Realness with a Twist
Trans Men vs BQ
SEX SIREN
Tag Team OTA
FQ
Trans men