24.10.21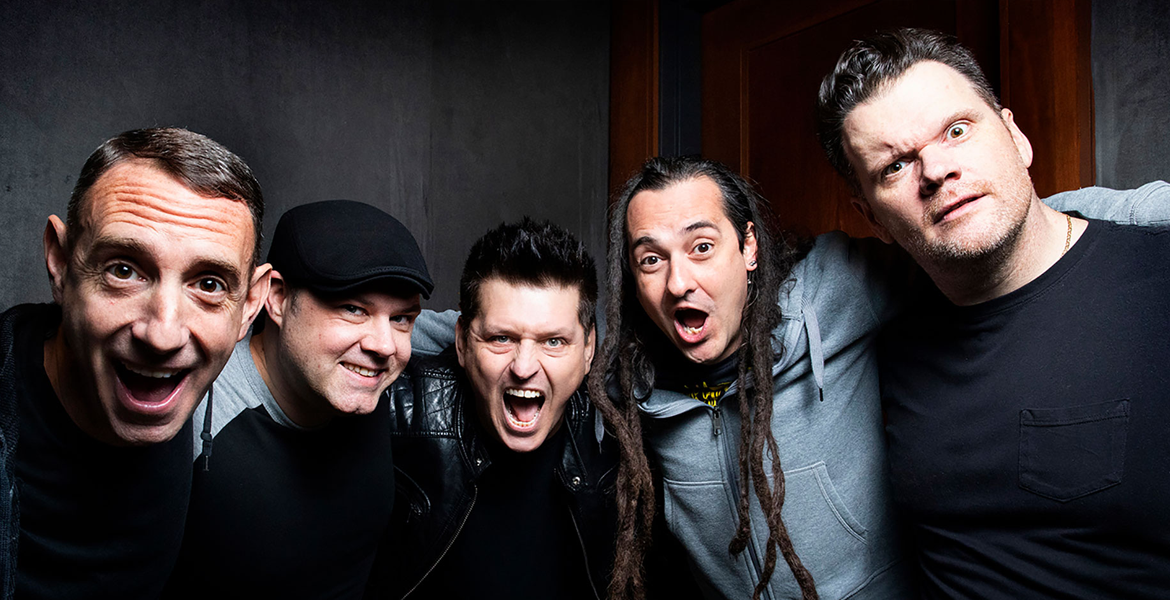 Konzert
Tickets für
LESS THAN JAKE

Die Veranstaltung wird auf den 21.10.2022 verlegt. 24.10.21 in Berlin, SO36
Tickets – LESS THAN JAKE
Berlin
---
Informationen
Nachholtermin vom 25.10.2020 | Tickets behalten ihre Gültigkeit.
---
Who is Less Than Jake?
That's a legitimate question for someone who has been out of touch with the independent or punk music scene for the last quarter of a century. To some, the name may bring you back to a movie soundtrack or a video game; others are transported to a sweaty day on the Vans Warped Tour. One thing that can not be argued is that if you have experienced Less Than Jake live, it is something that you will never forget.
Formed in Gainesville, FL in 1992 by drummer Vinnie Fiorello and lead vocalist/guitarist Chris DeMakes, the band knew in its formative years their live show would be what set them apart from their contemporaries. Later joined by vocalist/bassist Roger Lima and trombonist Buddy Schaub, the band set off on tour and haven't slowed down much at all, other than to have saxophonist J.R. Wasilewski join their ranks in 2000. Now with the same lineup for well over seventeen of their twenty five years, they have become one of the most consistent and entertaining live acts in or out of punk rock.
With their ten full length releases, numerous EP's, 7" singles and compilations, the band has quietly sold over two million records worldwide, with little support from radio and television outlets. They have been self managed for the last five years and have shown no signs of slowing down its break neck touring schedule. To quote an industry insider, "while their contemporaries crowds have diminished, Less Than Jake's draw has seemingly gotten larger." If asked how this was accomplished, the band members shrug and respond, "we never stopped touring or trying to be an active band." Continuing to play over 150 dates a year while also writing and recording new material has kept the band fresh in a time when "ska" has become something of a four letter word. The list of acts they have supported is staggering (Bon Jovi, Linkin Park, Snoop Dogg) while the list of bands that have supported them makes even the most hardened music industry veteran do a double take (Fall Out Boy, Paramore, Yellowcard). All the while the band has held firm to its punk rock roots and have managed to live through many musical trends simply by just being Less Than Jake. With well over 300 releases on various labels under their belt, most would think their legacy was in tact. But the status quo has never interested Less Than Jake. They continue to write and perform new material and have no thoughts of letting up. With the energy and exuberance of a band half its age and the determination of savvy veterans, there is seemingly no end point to this enduring and entertaining band.
So who is Less Than Jake? Go see a show and find out.