17.10.21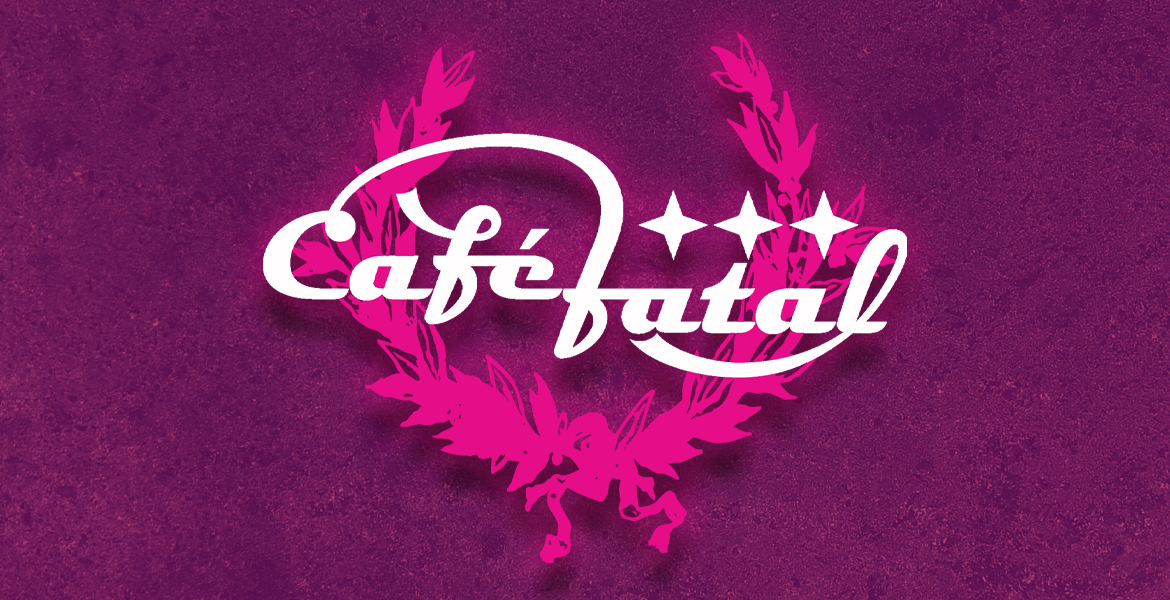 Event
Tickets für
CAFÉ FATAL

Tanzkurs * Ballroom * Disco 17.10.21 in Berlin, SO36
Tickets zu CAFÉ FATAL
Berlin
---
Informationen
Die Wirungen und Irrungen nach Corona haben auch bei uns zugeschlagen. Da es zum einen hier auf der Webseite immer stand: 18:00 - 22:00 Uhr ohne Tanzkurs und andererseits das gedruckte Monatsplakat 19:00 - 23:00 Uhr mit Tanzkurs. Haben wir hoffentlich zu eurer Freude für das Café Fatal am 17.10 folgendes entschieden:
Café Fatal 17.10.21
Beginn 18:00 Uhr
Music by Djane Andrea Schlinkert
Tanzkurs: Linedance mit (Geburtstagskind) JustinTime
Ende: 23:00 Uhr
ACHTUNG: ES GILT 2G! EINLASS NUR MIT IMPFZERTIFIKAT ODER GENESENENNACHWEIS!
ATTENTION: ENTRANCE ONLY WITH VACCINATION CERTIFICATE OR PROOF OF RECOVERY!
Seit über 22 Jahren schwingt nicht nur die schwul-lesbische Community das Tanzbein auf dem prächtigsten Parkett Kreuzbergs…
Hier feiert sich der Gast noch selbst, voller Freude und Begeisterung über eine Party, die einen ganz besonderen Charme hat. Es sind nicht nur die schrecklichsten Schlager, die je ein Mensch mitgesungen hat, die den akustischen Reiz dieser Veranstaltung ausmachen. Auch nicht die musikalischen Kitsch-Klassiker aus "Dirty Dancing" und "Grease", die von den zahlreichen Stammgästen in tadelloser Textsicherheit interpretiert werden. Und dass alle unglaublich uncool sind und eben nicht arrogant und selbstgefällig in der Gegend herumstehen, ist sicher auch nur ein Teil des Erfolgsgeheimnisses.
Hier ist man Mensch, hier darf man's sein. Wer hier nicht auch Spaß hat an den peinlichsten Songs der letzten Jahrzehnte, ist am falschen Ort.