22.11.21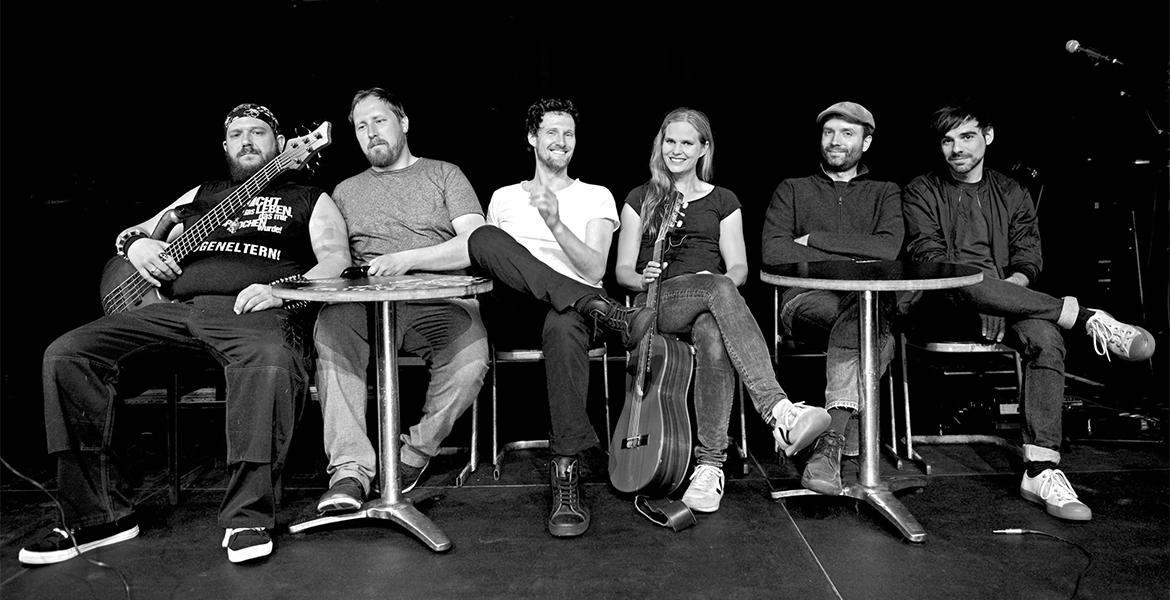 Event
Tickets für
LESEDÜNE

Die Lesedüne ist eine Lesebühne.Systemrelevanter Humor 22.11.21 in Berlin, SO36
Tickets – LESEDÜNE
Berlin
---
Informationen
ACHTUNG: ES GILT 2G - EINLASS NUR MIT DIGITAL VERIFIZIERBAREM IMPFZERTIFIKAT ODER GENESENENNACHWEIS. ZUSÄTZLICH DAZU BENÖTIGT IHR EINEN LICHTBILDAUSWEIS (PASS, PERSONALAUSWEIS, FÜHRERSCHEIN, KV-KARTE)

ATTENTION: 2G - ENTRANCE ONLY WITH DIGITALLY VERIFICABLE VACCINATION CERTIFICATE OR PROOF OF RECOVERY. YOU WILL ALSO NEED AN ID (PASS, IDENTITY ID, DRIVING LICENSE, KV CARD)Es ist zwar noch nicht verpflichtend, aber um den Schutz vor unbemerkten Ansteckungen zu erhöhen, würden wir euch bitten, vor der Veranstaltung mindestens einen Antigen-Selbsttest zu machen. Danke!

Mindestens 50 Jahre ist es her, dass die Lesedüne im SO36 stattfinden konnte. Dazwischen war sowas mit Lockdown und einem Virus – die Älteren erinnern sich. Doch jetzt ist es endlich wieder soweit: Die Lesedüne kommt zurück ins SO36. Mit neuen Texten und Liedern. Dabei sind Marc-Uwe Kling, Julius Fischer, Maik Martschinkowsky, Sebastian Lehmann und Boris the Beast. Dota kommt leider erst im November wieder dazu.

Eintritt: 7 €

Es gilt die 2-G-Regel! Der Nachweis einer Impfung oder Genesung muss vorgezeigt werden. Außerdem findet die Lesedüne mit reduzierter Sitzplatzzahl statt, damit Mindestabstände eingehalten werden können.

Geöfdert durch den Sonderfond des Bundes für Kultur.