16.11.22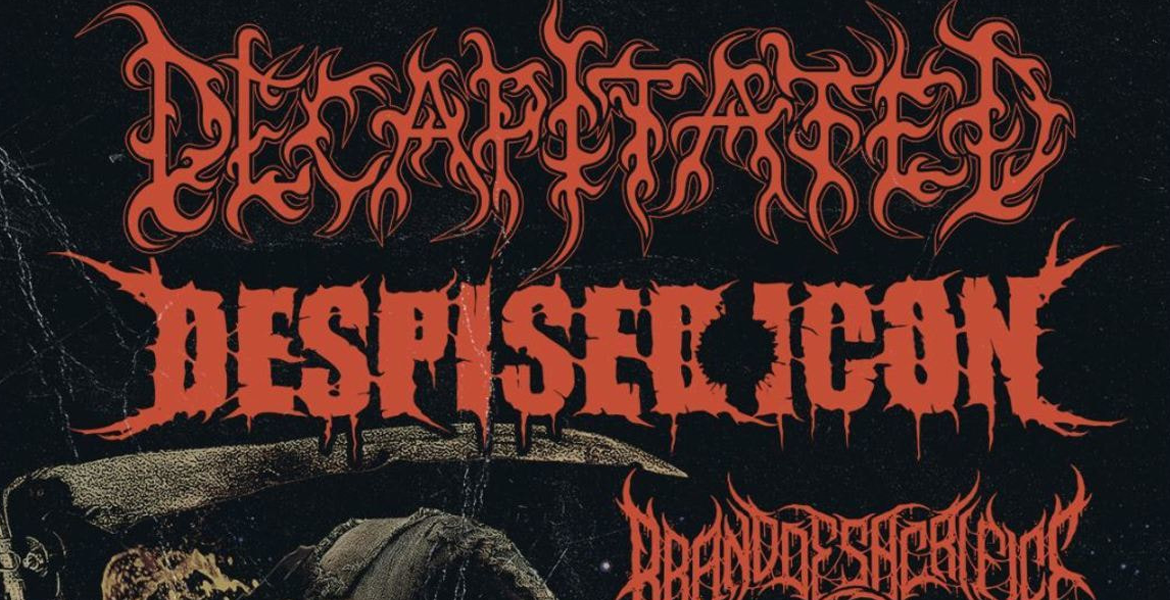 Konzert
Tickets für
DESPISED ICON | DECAPITATED

mit BRAND OF SACRIFICE, DISTANT, VISCERA 16.11.22 in Berlin, SO36
Tickets – DESPISED ICON | DECAPITATED
Berlin
TIckets gibts bei https://www.dodotickets.de
---
Informationen

"Finally, after so many months of waiting, we got it. The announcement of our brand new album "Cancer Culture" and a new single is on!

The expectations were high, and we also gave ourselves a massive challenge with this album. But I think hard work pays off.

We had an opportunity to gather amazing people who took care of the production and helped us deliver the best we could with this album.

Again, Jarek Szubrycht (Carnival is Forever) has written amazing lyrics for us about the disproportion between the dreams, ambitions, and aspirations of humanity. 
The leading engineer of the album was Tomasz Zed Zalewski (Anticult), David Castillo, responsible for mixing the album, and Ten Jensen for the final touch for mastering.

For the cover, for the first time, we have worked with Fabio Timpanaro, an Italian artist whose art perfectly describes what we wanted to tell through visual art.
Don't misinterpret the title meaning of the album. It has a much broader context. You will be surprised at what we have delivered this time."

LINE UP:
Waclaw 'Vogg' Kieltyka - guitars
Rafał "Rasta" Piotrowski - vocals
James Stewart - drums
Paweł Pasek - bass (live)
MORE INFO:
www.decapitatedband.net
www.facebook.com/decapitated
www.instagram.com/decapitatedband
https://www.youtube.com/decapitated