03.07.22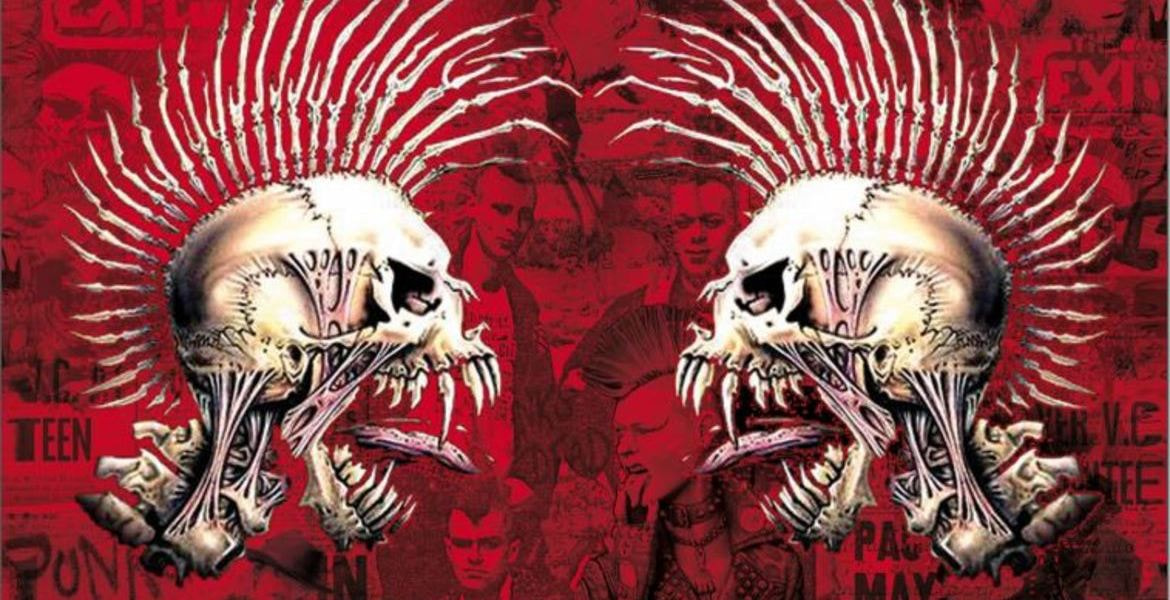 Konzert
Tickets für
THE EXPLOITED

Special Guests: The Maid of Ace 03.07.22 in Berlin, SO36
Tickets zu THE EXPLOITED
Berlin
---
Informationen
Gegründet 1980 im Schottischen Edinburgh, entstanden THE EXPLOITED als Antwort auf die allseits präsente "No Future" Attitüde der Zeit und statt einfach nur arbeitslos zu sein, entschlossen sich diese vier Zeitgenossen, Arschtritte zu verteilen und wenn sie schon keinen richtigen Job hatten, hatten sie wenigstens Stil! Ex-Soldat Wattie Buchan (Vocals), Big John Duncan (Gitarre), Dru Stix (Drums) und Gary McCormack (Bass) rauften sich zusammen und unter dem Banner THE EXPLOITED waren sie von Beginn an roh und rau und ließen ihre Musik nicht für den Konsum der breiten Masse verfälschen. THE EXPLOITED waren Punk Rock.

»Fuck The System«, ihr achtes Studioalbum zeigt die Band explosive, als je zuvor, randalierend, reuelos und ohne jegliche Kompromisse. Songs wie 'Never Sell Out' und 'Chaos Is My Life' (beide selbsterklärend) sind genauso brutal und heavy, wie alles, was die nächstbeste Nachwuchspunkcombo zu bieten hat. Ein eindeutiger Beweis dafür, dass in den alten grimmigen Knochen nicht einfach nur Leben steckt, diese Typen haben Tollwut! »Fuck The System« ist nicht nur ein Albumtitel, es ist ein Statement, ein Statement mit einer Absicht. Aber dann wiederrum ist es ein Punk Rock Album, damit wir uns nicht falsch verstehen.

THE EXPLOITED sind Punk Rock!