23.06.22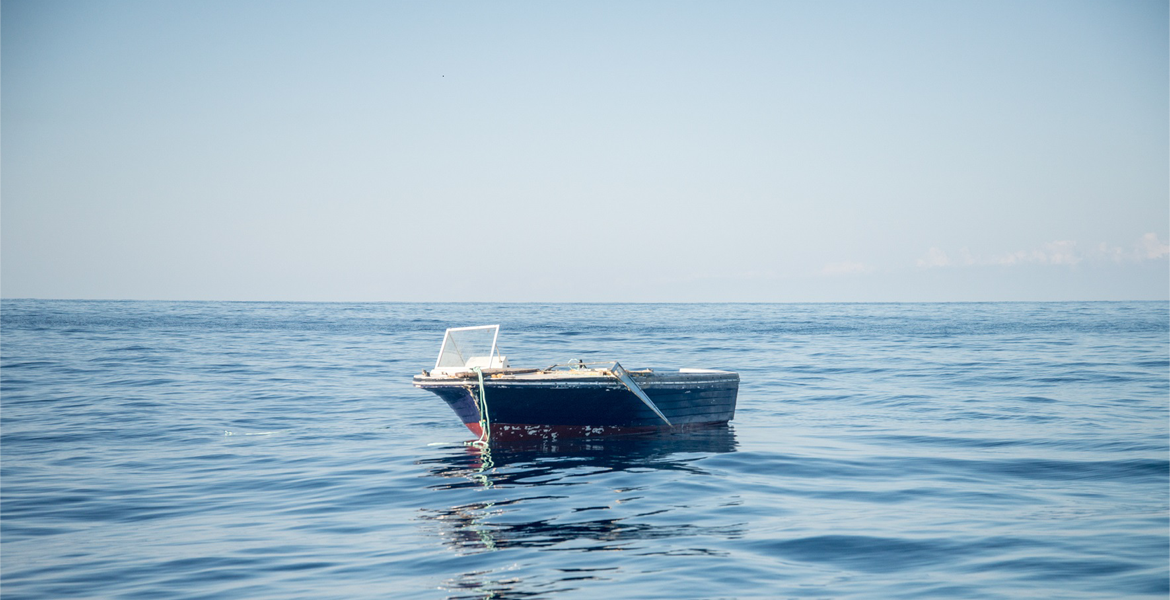 Premiere
Tickets für
"NO ONE IS COMING EXCEPT THE WAVES"

Szenische Lesung Sea-Watch 23.06.22 in Berlin, SO36
Tickets zu "NO ONE IS COMING EXCEPT THE WAVES"
Berlin
---
Informationen
Das Format "No one is coming except the waves - eine Szenische Lesung" thematisiert den Weg von Menschen über das Mittelmeer. Sie begeben sich auf eine gefährliche Reise ins absolut Ungewisse, in seeuntauglichen Booten, meist mit viel zu vielen Menschen an Bord und ohne Rettungswesten. Die Lesung verarbeitet Originalfunkaufnahmen von den Aufklärungsflugzeugen von Sea-Watch, originale Funk-Kommunikation der NGO Alarmphone mit Menschen auf den Booten sowie Poesie derjenigen, die flüchten müssen, und fragt: Warum sind staatliche und Handelsschiffe in direkter Nähe und doch bleibt Rettung oft aus? Warum werden die Menschen allein gelassen?

Neun Sea-Watch Performer:innen interpretieren die Lesung das erste Mal auf der Bühne. Gerahmt wird die Lesung von Gedichten vorgetragen von der Autorin und Aktivistin Parwana Amiri. Im Nachgang wird es ein Puplikumsgespräch geben und den Musikalischen Ausklang erhält der Abend durch den DJ Samo Rane, dessen Musik in der Lesung auftaucht und mit seinem ambiente DJ Set.