01.11.22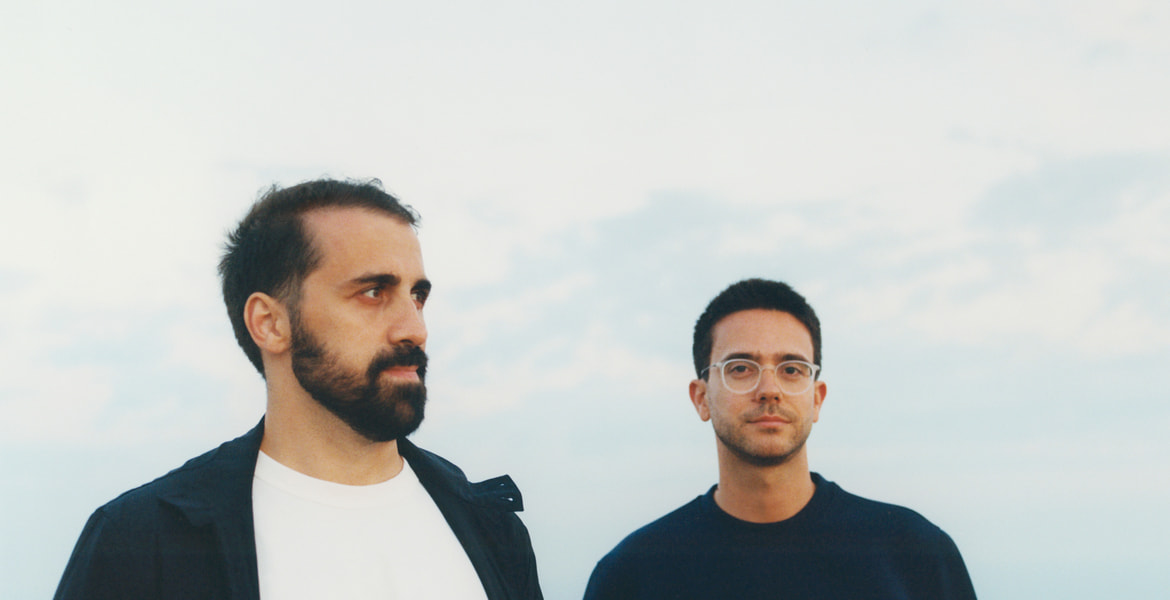 Konzert
Tickets für
GRANDBROTHERS

+ special guests 01.11.22 in Berlin, SO36
Tickets zu GRANDBROTHERS
Berlin
---
Informationen
Nach der Veröffentlichung ihres dritten Studioalbums All The Unknown im Januar 2021 gehen Erol Sarp und Lukas Vogel, besser bekannt als Grandbrothers, erneut auf UK- und Europa-Tour.
Die LP steht in der Tradition der beiden erfolgreichen Vorgänger Dilation (2015) und Open (2017) und wagt gleichzeitig den Sprung hin zu einem kraftvolleren Sound.
Grundlage für ihre Musik und Basis für den vierhändigen Ansatz des Duos bleibt das außergewöhnliche Live-Setup. Mit einem einzigartigen System aus selbstgebauten Geräten und maßgeschneiderter Computersoftware verwandeln Grandbrothers das Klavier in eine vielseitige, polyphone Klangquelle, die wie eine riesige Drum-Machine bedient werden und so die verschiedensten Klangfarben produzieren kann. Neben der immer bewundernswerten Performance der beiden ist das Setup auf der Bühne derart beeindruckend, dass es bereits mit einer Operation am offenen Herzen eines Flügels" verglichen wurde. Musikalisch bleibt All The Unknown energiegeladen und hoffnungsvoll, reich an Sehnsucht, die das Herz des Zuhörers ebenso anspricht wie seine FüŸe – aber wie immer sind es die Live-Momente, in denen Sarp und Vogels Schaffen wirklich glänzt.
2012 mit einem erweiterten Klavier begonnen, das die ihm eigene Musikalität mit selbstgebauter Mechanik kombinierte, bleibt der zugrundeliegende Antrieb für die Grandbrothers immer noch derselbe: ein gefühlvolles Zelebrieren von Einflüssen, die elektronische Musik, zeitgenössischen Hip-Hop, klassische Komposition und vieles mehr umfassen.
Die Tour wird im Oktober und November 2022 stattfinden und beinhaltet u.a. Auftritte in der Islington Assembly Hall in London, in der National Concert Hall in Dublin und im Razzmatazz in Barcelona.