25.12.22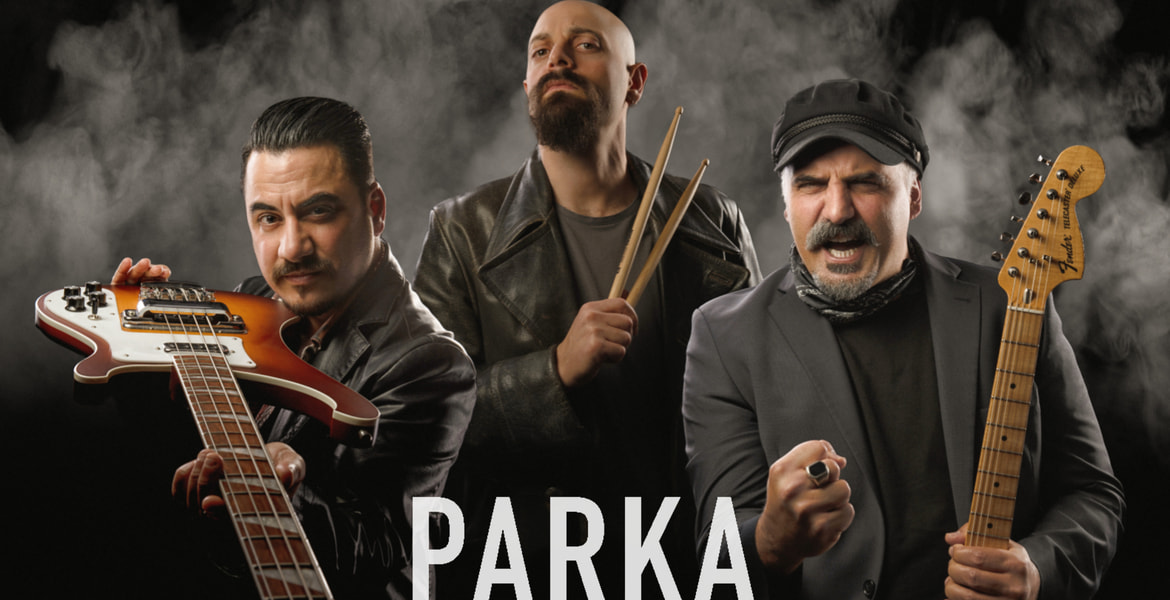 Konzert
Tickets für
PARKA

Anatolian Folk Rock 25.12.22 in Berlin, SO36
---
Informationen
Unter dem Slogan "Anatolian Folk Rock" spielt PARKA anatolischen Psychedelic-Rock sowie türkische Volksmusik der 70er und 80er Jahre, im Stile von "Folk-Punk" bzw. "Folk-Rock".
Die mit türkischem Migrationshintergrund gebürtigen Berliner Umut und Nazım, beschlossen 2019 einen neuen musikalischen Weg einzuschlagen und sich mehr auf ihre Wurzeln zu beziehen. Geprägt von der Musik ihrer Kindheit und der langjährigen musikalischen Erfahrung in der Berliner Musikszene gestalteten sie einen Stil, welches beide Kulturen in sich vereint. So entstand ein Repertoire an Songs, welches sie als "Soundtrack ihrer Kindheit" bezeichnen.
Infolgedessen erfolgte die Veröffentlichung der ersten EP "PARKA" im Juli 2021, bestehend aus den Songs "Dost (Ötme Bülbül)", "Keyfo Ağam" und "Yolumuz Gurbete Düştü", welches auf digitalen Platformen gestreamt werden kann.
In Berlin ist PARKA eine sehr beliebte Rockband, die ein breites Publikum von Jung bis Alt anspricht.
Guitar/ Vocal : Nazım Çelik
Bass/ Vocal : Umut Ilyas Koçkazı
Über PARKA (englisch):
Founded in Berlin in 2019, PARKA is a trio composed of Umut İlyas Koçkazı, Nazım Çelik and Markos Vassiliou.
Umut and Nazım, who gained experience by taking part in many different projects that resounded in the Turkish Rock community of Berlin, came together in 2019 and laid the foundations of the group. PARKA started its first works in 2020.
Interpreting Anatolian psychedelic rock music and folk songs with the style of contemporary western music genres of "Folk-Punk" and "Folk-Rock" under the slogan of "Anatolian Folk Rock", PARKA took its first stage at f "Interkulturelles Fest" on 21 August 2020.
Our goal is to carry our music to the global arena.