15.08.23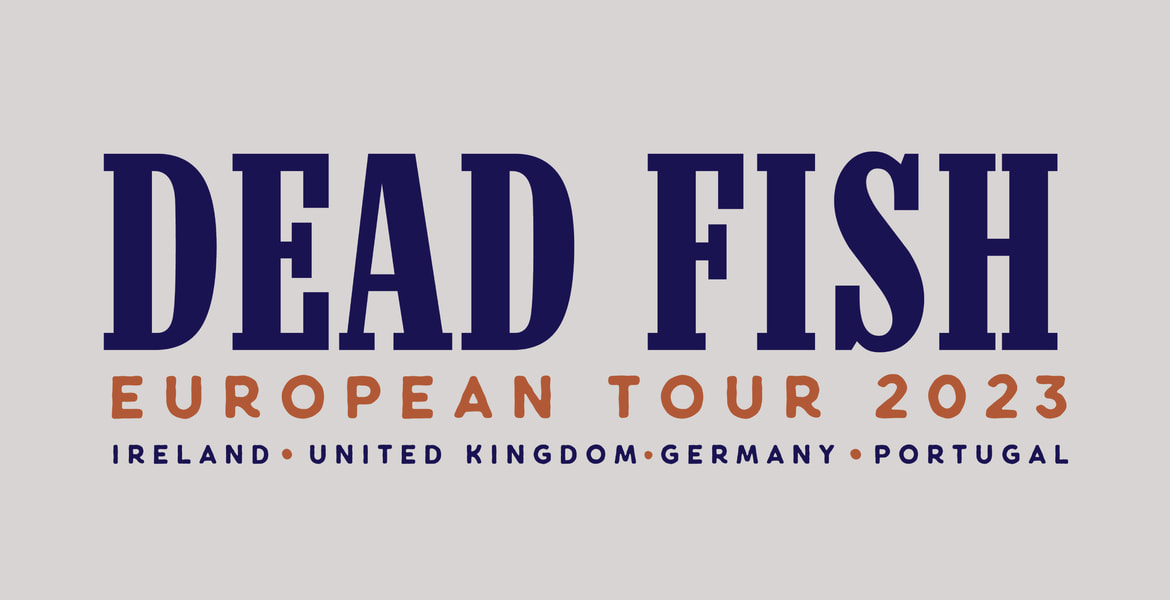 Konzert
Tickets für
DEAD FISH

+ Special Guest: United & Strong + Eat My Fear 15.08.23 in Berlin, SO36
Tickets – DEAD FISH
Berlin
---
Informationen
DEAD FISH - EUROPEAN TOUR 2023
UK - Ireland - Germany - Portugal
July - August 2023
One of the biggest names of Brazilian hardcore, Dead Fish is coming to Berlin this summer.
Dead Fish started out in 1991 in Vitória, Brazil, outside of the main cultural hubs of Rio de Janeiro and São Paulo. Since then, they've put out nine studio albums, they've won two MTV Video Music Brazil awards (2004 and 2009), and they've played/opened gigs for bands like Ratos De Porão, Inocentes, Shelter, Buzzcocks, All, New Model Army, Bad Religion, Pegboy, Bambix, Samiam, NOFX, Die Toten Hosen, Pulley, Terror, Slayer, Flatliners, Marky Ramone, Alkaline Trio and Prophets of Rage.
We are happy to announce that after 16 years there's a European tour happening in 2023 and it includes the Rebellion Festival in the UK and a gig at the iconic SO36 in Berlin.
See you there!
Special Guests: UNITED & STRONG
Since the beginning in 2001, United And Strong have represented an anti-sexist attitude in a male-dominated scene. Not just with Bianca on the drums, but also as a band they have always tried to stand for what is important to them. With the will to do everything by themselves, an antifascist message, and the hope that hardcore has still some relevance left, United And Strong keep on following the same ideas and ideals that made them pick up their instruments in the first place 21 years ago. Since then countless shows in 25 countries on 3 continents, including Brazil, Ukraine, Morocco, Romania, Spain, Finland, Turkey... Releases have been sparse but steady, as the band's foremost interest lies in playing shows. Small rooms, big stages, DIY-shows, festivals, 50 people, 500 people, it never mattered and it never will. United And Strong are Bianca (drums), Flo (guitar), Micha (bass) and Christian (vocals). They live, work, and suffer in Berlin.
Special Guests: EAT MY FEAR
Eat my Fear is a queer-feminist, anti-racist, anarchist hardcore-punk band, based and born in Berlin in 2006. Their music is a place for frustration and anger, a promise of mutual support, of not giving up, of creating utopias and making a change. https://eatmyfear.bandcamp.com/
More info at https://www.instagram.com/deadfishoficial/