14.12.23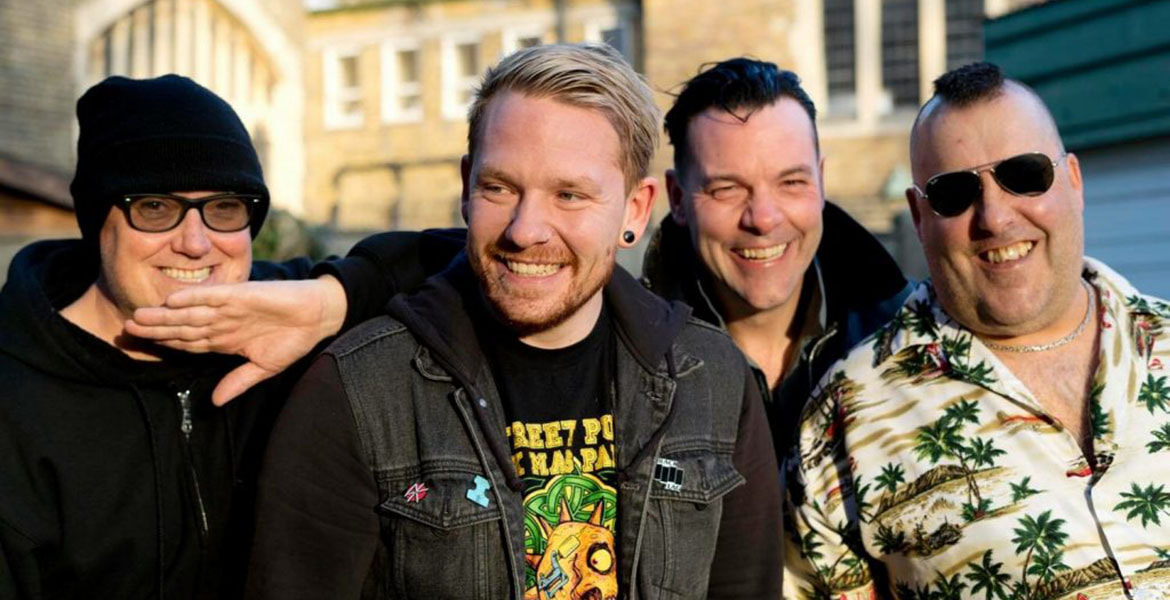 Konzert
Tickets für
PETER AND THE TEST TUBE BABIES

DEAF KENNEDYS, FRANK FROM BLUE VELVET 14.12.23 in Berlin, SO36
Tickets – PETER AND THE TEST TUBE BABIES
Berlin
---
Informationen
TICKET bei KoKa36

Peter And The Test Tube Babies sind ein Phänomen!

2023 jährt sich zum 40. Mal die Veröffentlichung ihre größten Erfolgs "The Mating Sounds of South American Frogs". Mit diesem Album starteten die Test Tube Babies ihren globalen Erfolg, und waren mit verantwortlich für den Soundtrack der Jugend unzähliger Punks. Bei keiner Party, keinem Dosenbier, keinem Ausflug fehlten die Songs von "South American Frogs".

Jetzt, 40 Jahre später, werden die Test Tubes zum Jubiläum des Albums alle Songs einmalig live spielen, und ihr Best-Of-Programm präsentieren. Verschiedene Gäste aus der Test Tubes Geschichte könnten zur Überraschung des Abends auftauchen.

Mag sein, dass manche schon länger glauben, es könnte das letzte Mal sein, die genialen Test Tube Babies um Band-Leader Peter Bywaters live erleben zu können, aber wahrscheinlich ist es einfach die Intensität von echtem Punk Rock ohne Schnickschnack und Allüren, die ihre Fans zu schätzen wissen, und deshalb Peter and The Test Tube Babies seit Jahrzehnten die Treue halten.

Ein Versprechen für ein kultiges Klassentreffen, das auch nach 45 Jahren immer noch für Aufregung und Spektakel sorgt. Der Soundtrack einer ganzen Jugendbewegung. Hoffentlich nicht zum letzten Mal...